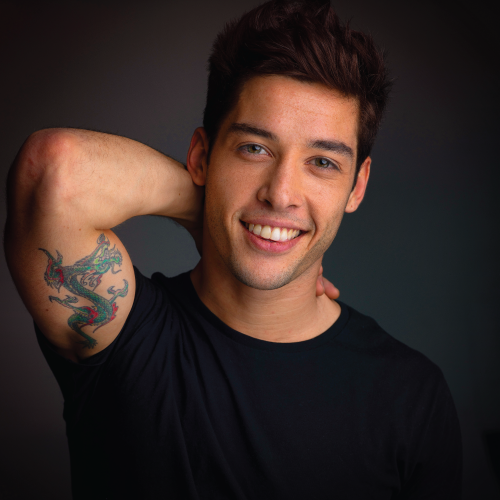 Cole Mills has over 20 years of international Latin dancesport experience, won a national title, and represented the U.S at the world championships in Blackpool England before the age of 12. While pursuing a Bachelor of Arts in Dance, Cole also danced professionally with a modern/contemporary company in NY.
Upon graduating, Cole signed with Bloc Talent Agency and appeared on SNL and The Blacklist, and in 2018 was one of America's favorite Top 10 dancers on Season 15 of Fox's So You Think You Can Dance.
Cole has since been living and working in LA, appearing on Ellen and Kelly Clarkson and working behind the scenes on a variety of TV shows. On top of that, he has maintained coaching & choreographing Ballroom Latin and contemporary of all ages.
Cole is excited to be a part of IAX!