Welcome to Immerse Artists Experience (IAX), THE one-day dance convention. We are honored to have the opportunity to provide a welcoming, supportive, and engaging convention experience where dancers can connect with leaders in the dance industry and with their peers in the community. Dancers will explore movement, techniques, methods, and their individual style. It is important to us that every dancer feels comfortable so they can thrive and grow as an artist and technician. At IAX, we celebrate every dancer while promoting and modeling the importance of a strong work ethic, kindness, self-respect, and respect for others. Our desire is for dancers, teachers, and studio owners to be energized, motivated, and encouraged long after the event. We want everyone to make new friendships, have fun while learning, and truly experience the joy of dance. Whether you are new to Immerse or have danced with us before, we invite you to CONNECT, EXPLORE, and THRIVE!
– Meredith Pennington, Founder / Executive Director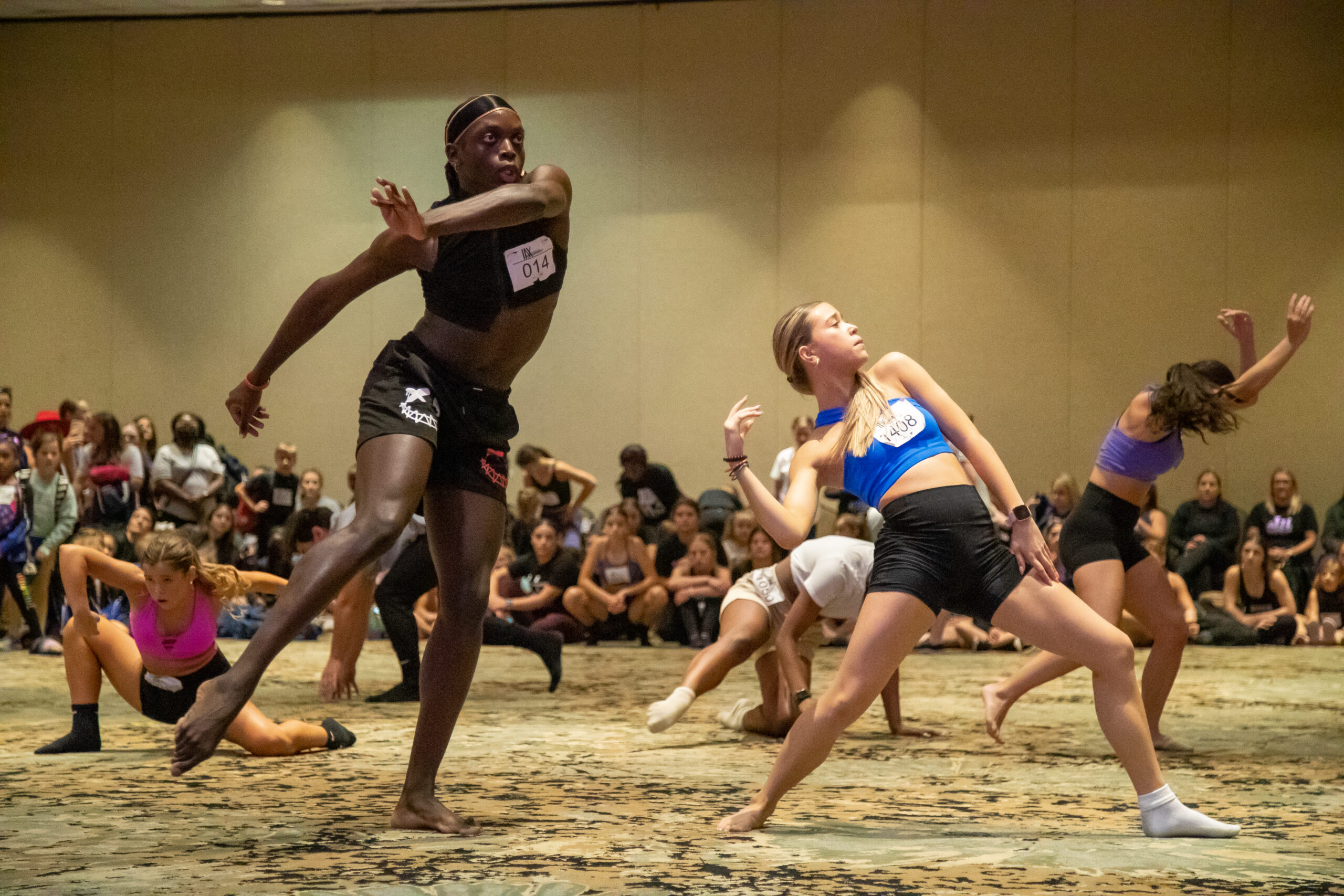 Since our founding in 2019, our vision has been to bring dancers a convention that focuses on education and personal growth in an atmosphere that is fun, friendly, and conducive to learning. Our mission is to provide quality education in a positive environment that invigorates and inspires dancers and teachers alike. Remaining true to our values, we create a space where dancers feel safe to try new approaches, styles, and methods allowing them to develop genuine confidence, expand their knowledge, and establish their authenticity as an artist. The faculty mentors dancers in understanding the importance of striving for excellence, staying humble, and letting the work speak for itself.
Immerse (IAX) is truly a unique and fun dance event. We don't just put on a convention … We provide an EXPERIENCE. From the moment you arrive, our hospitable staff makes you feel at home. Our phenomenal faculty is approachable, gracious, and committed to the growth of each dancer in the room. All throughout the day, dancers are encouraged to be kind and supportive of each other. Dancers can expect classes of substance and will have quality instruction throughout the entire class time. At IAX, we want dancers to allow themselves to be inspired by the person next to them.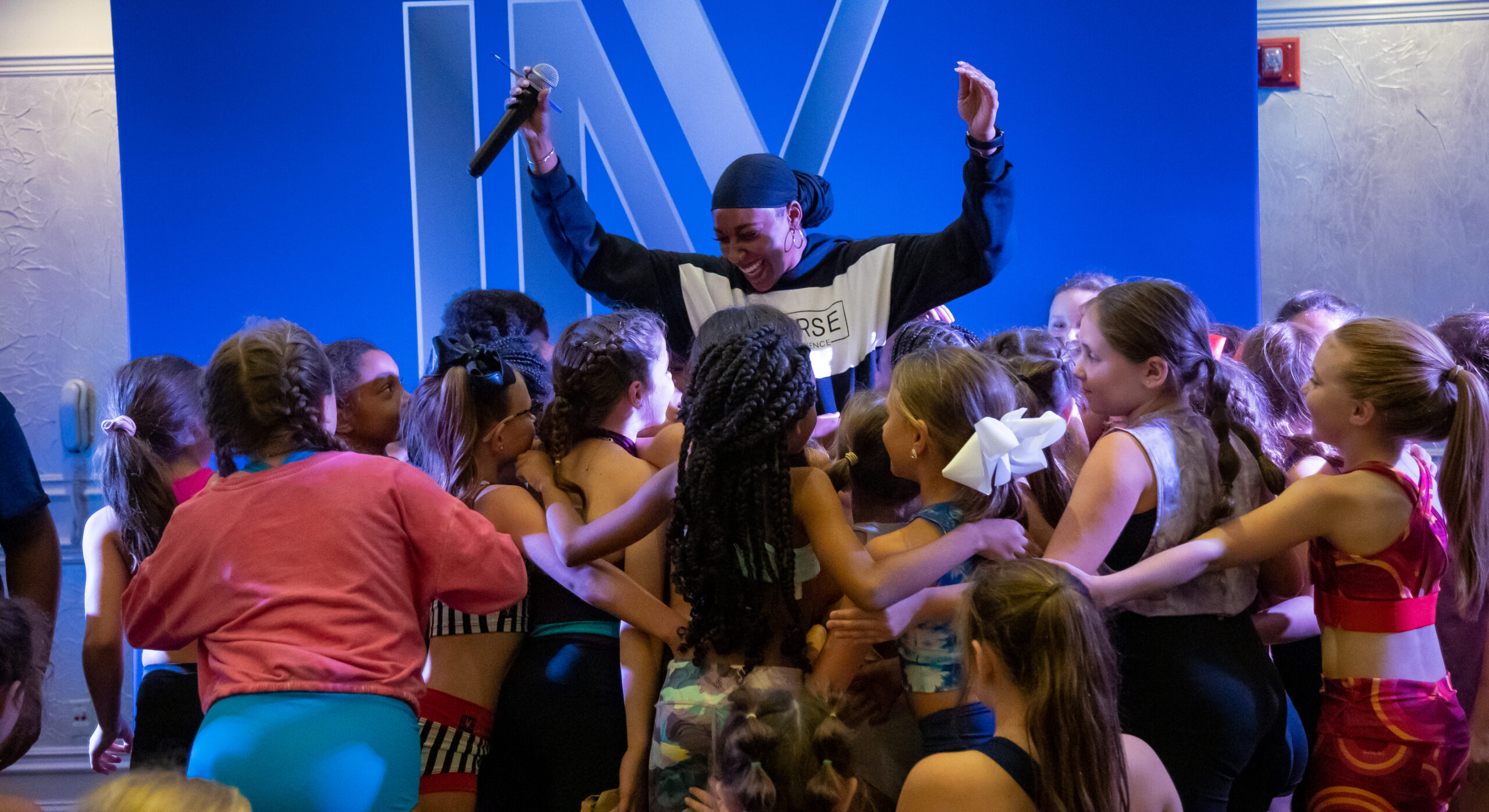 At Immerse (IAX), we are proud to offer some of the industry's most qualified educators, dancers, and choreographers who truly care about teaching the class rather than performing for the class. Our instructors take time to explain the choreography and how to execute the technique within it, all while giving performance guidance with a little dance history mixed in. Our faculty shares a passion for teaching in an uplifting, interactive, nurturing, and all-inclusive manner. At IAX, all dancers are seen and valued. Throughout the event, our gifted instructors emphasize the significance of merging technique, individual artistry, and performance. This, combined with our dancer-focused atmosphere, sets IAX apart in the industry. You not only see the difference; you FEEL the difference.