Director, Commercial Hip Hop, Musical Theatre, Performance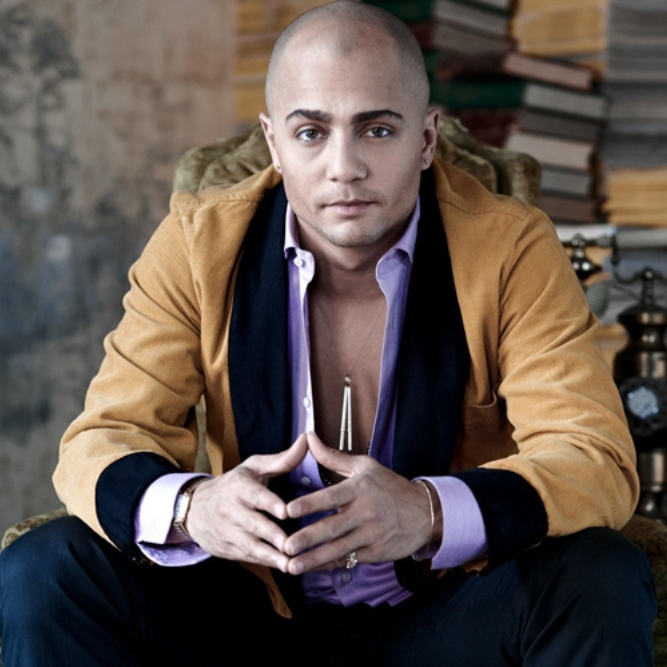 Seth Stewart is one of today's most exciting and energetic all-around entertainers! Recently, Seth performed as Marquis de Lafayette/Thomas Jefferson, after previously being an original Broadway cast member in the Award Winning hit show Hamilton the Musical. Through the show, he has performed for the President of the United States and on the Grammys, where Hamilton the Musical won for "Best Musical Theater Album," and on the Tonys where the show won "Best Musical"! Seth also played the Original Broadway Cast role of Graffiti Pete, in the Tony-winning musical In the Heights on Broadway, and was an original cast member in the Tony-nominated musical Sweet Charity.
Seth has graced the silver screen in the Sex and the City Movie, Music and Lyrics, and Friends With Benefits. He played the lead role of Owen, for the award-winning independent film, Karma Club, as well as the role of Jason in the award-winning independent film, Inside a Change, directed by Rik Cordero.
He has performed all over the world alongside some of the world's most well-known artists including Madonna in her "Reinvention Tour," Jennifer Lopez "Brave" European Tour, Mariah Carey, Ne-Yo, A Tribe Called Quest, The Roots, Black Eyed Peas, Jennifer Hudson, and Jay-Z.
Seth loves teaching while inspiring and encouraging all of the dancers at IAX.